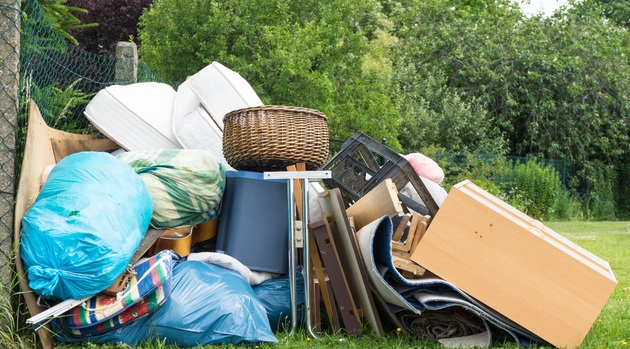 Our Services
What Exactly We Do?
Learn More About Our Professional Hauling/Power Washing Company
Faith Hauling, Junk Removal and Power Washing is your trusted choice for a professional and reputable hauling and power washing service provider. We are conveniently based in Brandon, MS, and here is more about why hiring our team of experts is the right thing to do.
We started our company in 2017. With that in mind, rest assured that we will remove your junk in a timely and effective manner. Our company would certainly assist you when you have unwanted items that you want to dispose of in the safest manner possible. Over the years, we've earned a reputation as one of the most dependable service providers in the region. We are professional, fast, and only use the safest and most effective methods while working with our clients.
Another reason why our company is one of the most dependable in the area is that we never skimp on efficiency, which includes our prices. Take advantage of our fantastic price-to-performance ratio! We'll be ready when you call.

Have a Question?
Drop us a line