Welcome to Faith Junk Removal & Pressure Washing
The Most Professional Team
in the Brandon & Jackson Area
Are you looking for a reputable junk removal service or power washing service company? Maybe you want to get rid of your hot tub, mattress, or furniture?  Maybe your siding is green with moss and dirt from storms.  Whatever the case may be, Faith Junk Removal & Power Washing is the company that you should choose for the job. We are conveniently based in Brandon, MS.
100% Satisfaction Guaranteed
Available Weekends and Evenings
Commercial & Residential
Pressure Washing Services
High Quality and Great Service
Pressure washing or power washing is the use of high-pressure water spray to remove loose paint, mold, grime, dust, mud, and dirt from surfaces and objects such as buildings, vehicles and concrete surfaces.
BOOST YOUR CURB APPEAL AND PROTECT YOUR INVESTMENTS
Easily keep your commercial and residential properties in tip-top shape with our industry-leading commercial power washing services. Using state-of-the-art equipment, we provide power washing on-demand in the Brandon and surrounding areas.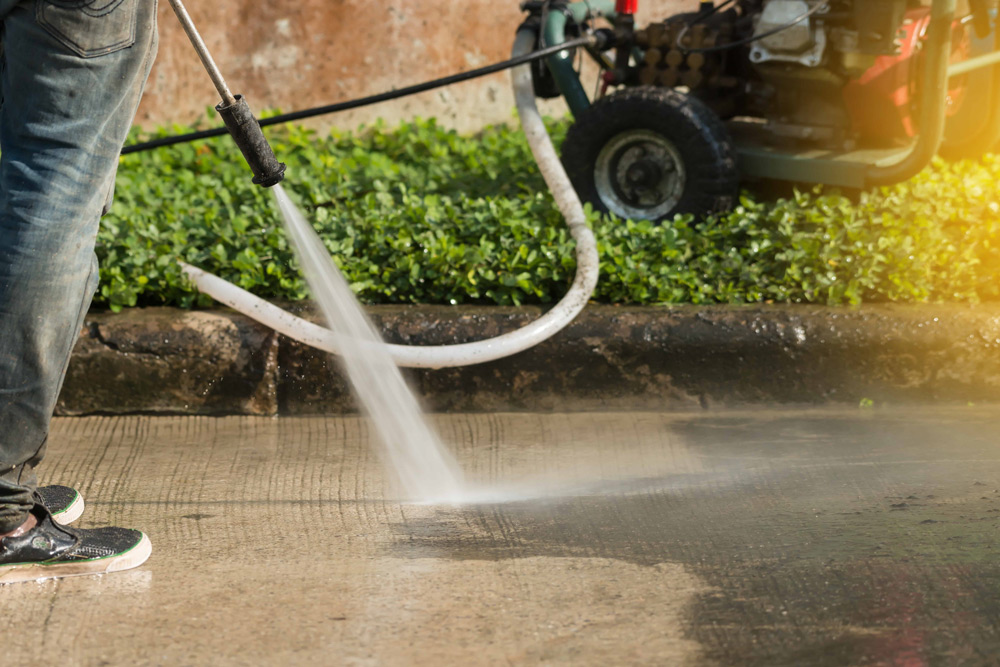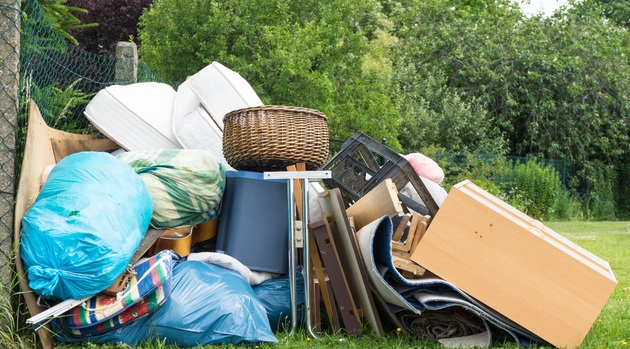 Professional
Hauling & Junk Removal
The truth is that clutter is an unavoidable part of existence. No matter how hard you try to keep clutter to a minimum, you'll need to clean up at least once a year. Although some people enjoy cleaning and disposing of household waste, the majority of people despise it. As a result, using a junk removal service is the perfect solution to your problems, particularly when it comes to getting rid of junk and bulky objects. It takes time and money to pack, haul, and remove junk. As a result, the ease of hiring a junk removal company would be greatly appreciated. You can receive affordable junk collection and disposal services by contacting us. This will allow you to save a significant amount of time.
Testimonials
Why people choose us
I hired this company for an affordable junk removal service. They were efficient, reliable, and I am impressed by how quickly they removed the junk on my home. Thanks a lot!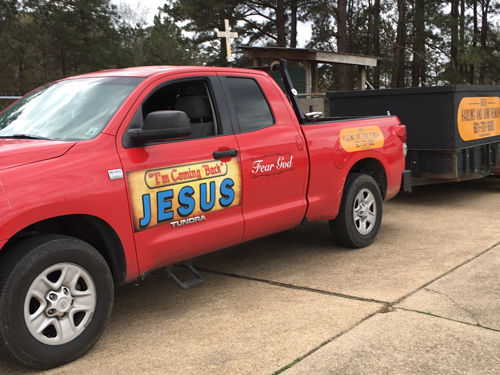 News & Special Offers
Stay in Touch
subscribe to our newsletter
Contact Us
How to Find Us?
Call, Text or Email us Today!